Luxury Living in Port Melbourne
Welcome to Beacon Cove Estate
About Beacon Cove Estate
Occupying the crown-jewel beachfront of Hobsons Bay, Beacon Cove is one of the most prestigious and exceptionally convenient developments of the entire metropolitan Melbourne, continually crafted to perfection by the Victorian Government and MIRVAC since 1996.
Curated for world-class clientele with constantly high demand from local and international buyers alike, this absolute centrepiece of Port Phillip Bay is second to none when it comes to luxury living and the enviable resort-like lifestyle at barely 4 kilometres from the CBD. Choose from 481 designer's houses and 500 stunning apartments, many adorned with spectacular vistas of the water and city skyline, topped with Port Melbourne's two iconic beacons and the historical Princes Pier standing proud in your neighbourhood. Let the endless powdery sand, fresh ocean breeze and tropical-paradise gardens whisk you away from all worries of the world whilst you relax and unwind, right at home.
Beacon Cove
Lifestyle
Truly the pinnacle of today's waterfront prestige, Beacon Cove breaks away from the old period houses under strict regulations and offers a fantastic variety of accommodation, tailored to suit your every need—making it one of the most sought-after destinations amongst modern-day property connoisseurs.
More Info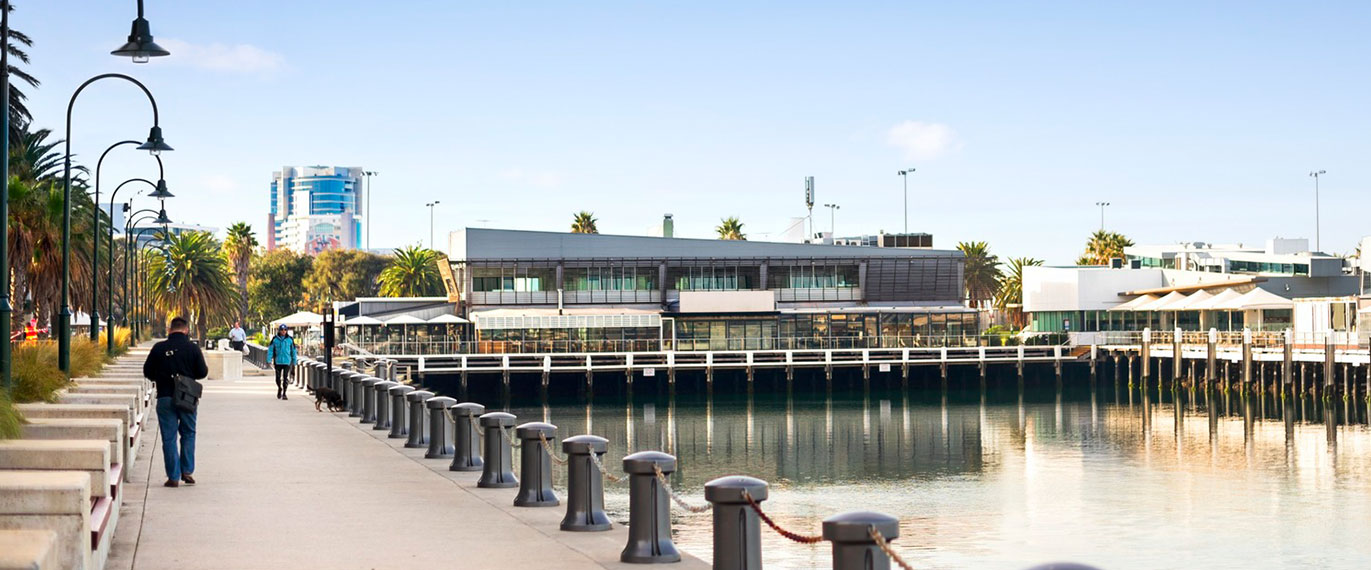 Beacon Cove
Community
Live amongst the discerning and astute few with 481 houses showcasing approximately forty state-of-the-art designs, all custom-built to the most exacting standards, to suit the ever-changing demands of today's families.
More Info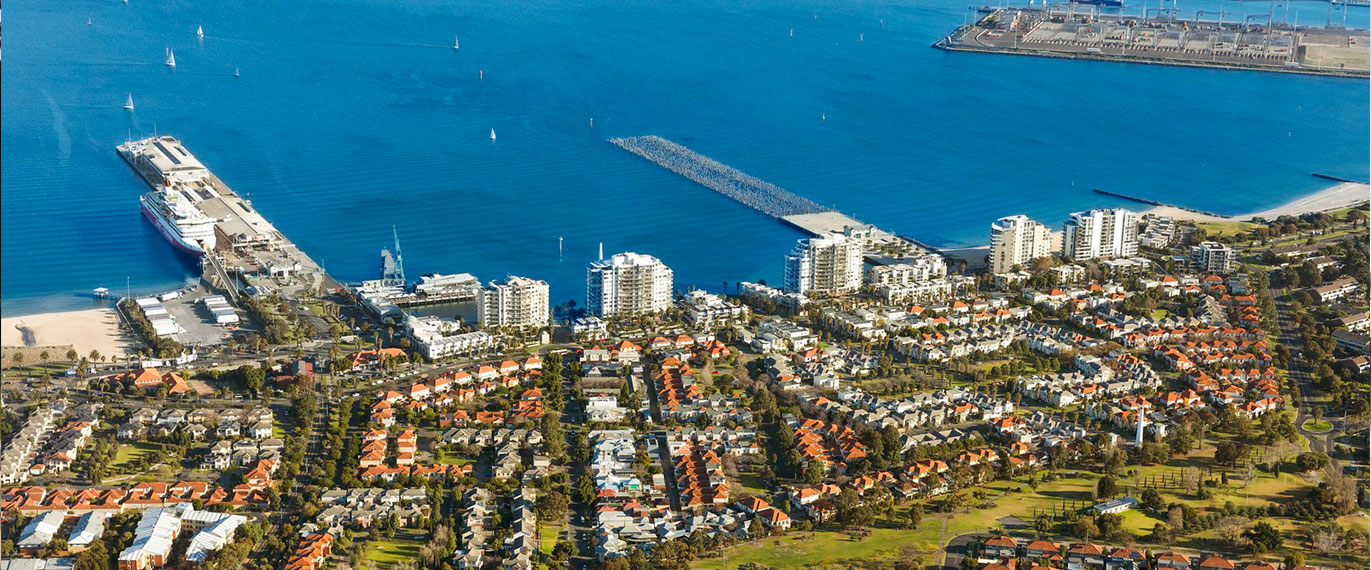 Recent Listings
Take advantage of our user-friendly listing page which showcases all of the exciting opportunities currently on offer at Beacon Cove—thanks to our up-to-date and most comprehensive property database. No need to compromise on your dreams as the smart search tools will help pinpoint exactly where your next new home will be!